Let experts run your Ecommerce Instagram ad campaigns
What can an Ecommerce advertising agency do for you?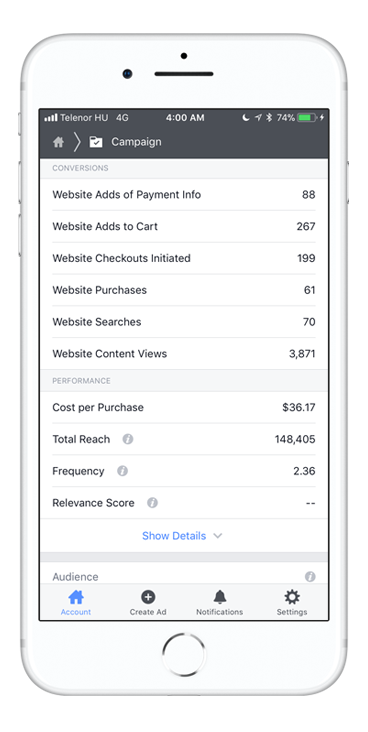 Why Lineup Ads?
We provide Instagram advertising management services to dozens of Ecommerce stores, managing hundreds of campaigns and $1M+ in spend annually. This, along with our close relationship with other digital marketers, gives us direct insight into what works and where the opportunities are.
Why Instagram ads?
Instagram advertising presents the opportunity for businesses of all sizes to reach their desired audience and sell directly to them. Businesses who leverage Instagram advertising successfully can significantly grow their business in a predictable, measurable fashion.
Simple month-to-month pricing
Our agency fee is based on the total amount of ad spend that we manage each month.
Get started with a free performance analysis and consultation